Grey Lands, the new project from Wayne Petti of Cuff The Duke, has shared a free stream of their cover of M. Ward's 'Outta My Head', featuring Hayden, from the album Songs From Other People, a collection of cover songs out on August 12 on Paper Bag Records.
The album features appearances from Hayden, Greg Keelor, Sarah Harmer, Joel Plaskett, Nils Edenloff and Randy Bachman.
"I wanted to acknowledge where I had been, musically," Petti said in a statement.
The music is filtered through Petti's sensibilities and it's noisier than his previous work.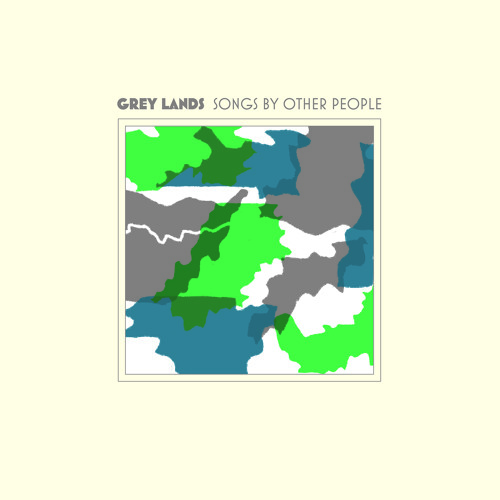 "Outta My Head" (feat. Hayden)
"My Back Pages" (feat. Greg Keelor)
"Dream Tree" (feat. Tamara Lindeman)
"U.F.O." (feat. Nils Edenloff)
"Coax Me" (feat. Mike O'Neill)
"Sand" (feat. Sarah Harmer)
"The Sun Ain't Gonna Shine Anymore" (feat. Julie Fader and Randy Bachman)
"Girl From The North Country" (feat. Joel Plaskett)